Times are difficult and businesses are struggling. Large companies that can offer next day delivery, pickup order, and fast service have become the norm. As a result, small businesses and entrepreneurs are hanging on by a thread. I've put together a list of entrepreneurs I love and many I know personally. Some are affiliate links and of course, I include my very own shop and courses website. Help American small businesses & entrepreneurs by shopping for your Christmas gifts with us! Thanks
Don't miss these Black Friday deals.
**All links are affiliates. Thank you for supporting me by using them.
From My Shop to Your Computer
Disclosure: This post may contain affiliate links which helps me keep my blog running. AIHWL is a participant in the Amazon Services LLC Associates Program. Please read my full disclosure.

Take 25% off all digital products in my shop USE CODE: joy2020
Take 30% off available courses. USE CODE: peace2020
Printable Shopping List
Grab this free printable Holiday Shopping List and use it to stay organized while shopping!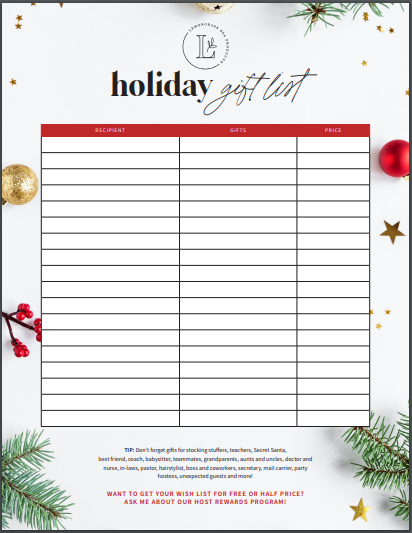 Friends & Family Small Business List
Check out this great list of my friend's and family's small businesses. This is a 4-page document with clickable links.
For Your Home
Berkey Water Filter
Check their site for amazing Black Friday deals.
I've had a Berkey for four years now and have not only loved the taste but I love knowing that my family is drinking pure, clean safe water.
Just For You
Lemongrass Spa
Quit buying toxic makeup and fragrant lotions and soaps, instead find safe, luxurious products from Lemongrass Spa without hormone-disrupting, toxic ingredients.
http://www.ourlemongrassspa.com/ABOUNDINGHEALTH/
Check out the Christmas Sales
Anxiety Summit
Purchase the Anxiety Summit 6 and listen to all the great sessions whenever you want.
From My Very Own Shop
Risk Management for the Homeschool Mom 25% Off
Set up a home binder and put a plan in place for those unexpected times when you need someone else to fill in for you.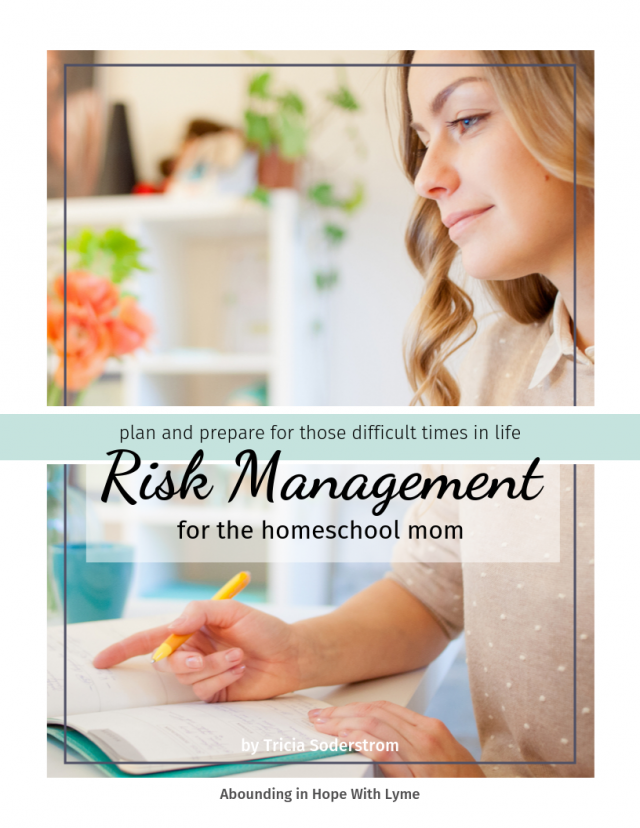 For Your Homeschool
They Call Me Blessed
Join the Homeschool Sisterhood Monthly Membership
Get the homeschool support and encouragement you need from my good friend Ana Willis. You will love her once you meet her!
Grammar Galaxy
We love Grammar Galaxy. It's proof that you can have fun while learning.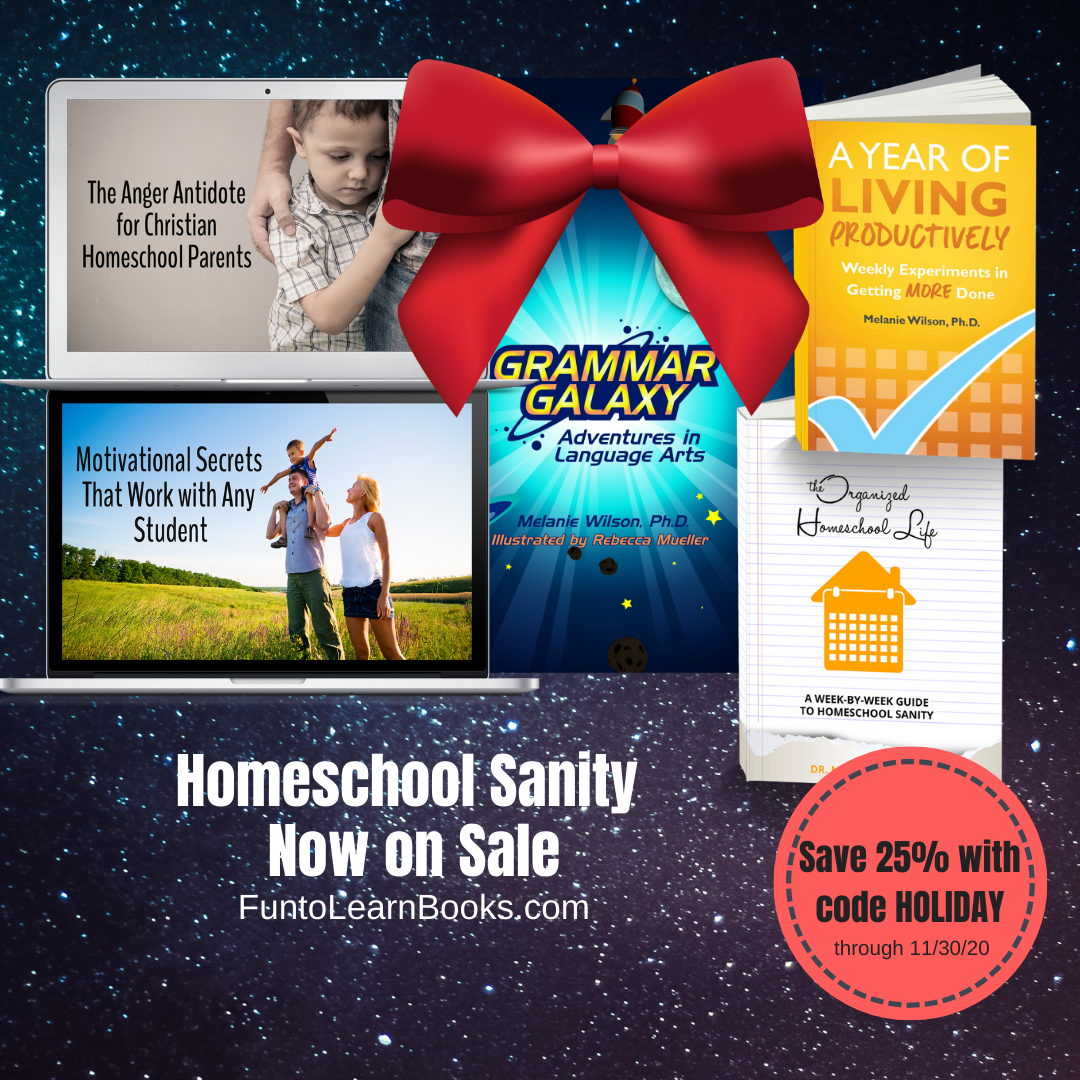 Techie Homeschool Mom
Online Unit Studies

For Your Business
InMotion Hosting
Looking for Blog Hosting. I love InMotion Hosting.