Disclosure: This post may contain affiliate links which helps me keep my blog running. AIHWL is a participant in the Amazon Services LLC Associates Program. Please read my full disclosure.
I've found an alternative to toxic flea and tick treatments for your pets and I'm so excited to share this news with you!
In November, our family adopted Sybil, a sweet and lovable Aussie Shepherd mix.  She immediately filled our hearts and our home with her spunky little self and quite frankly we love her.
When I found a few ticks on her in just a two-day span I knew I had to go ahead and start treating her for fleas and ticks but I couldn't bring myself to put those toxic chemical spot treatments on my puppy.  I try to avoid using chemicals as much as possible for my family so why would I use them on my puppy?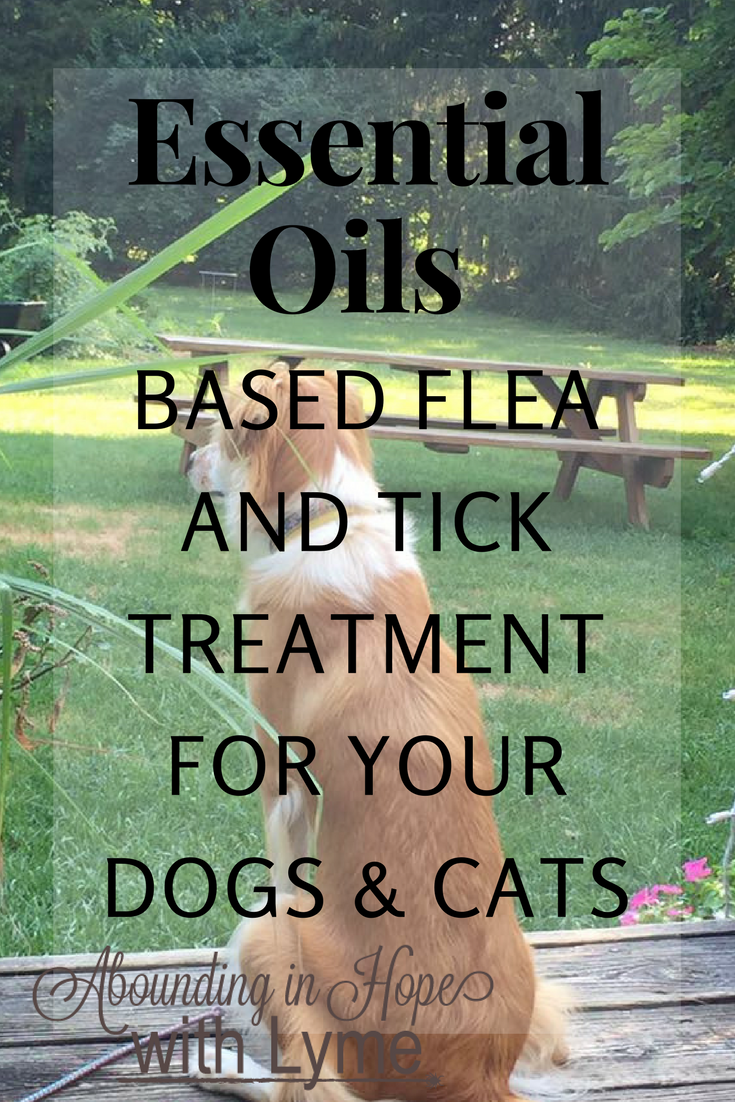 I searched online and found that Joseph Mercola has a natural safe option.  His flea and tick spot-on treatment and collars are made with essential oils.  As soon as I read the information and watched the video by the Veterinarian who formulated these products, I knew this was the best option for my little puppy and our family.
The tick treatment is applied once a month so I don't need to worry about the kids or hubby remembering to spray her down each time with my own homemade essential oils spray which doesn't last as long.  These products are also water resistant so we can give her a bath without worry that it will wash off.
With the weather getting warmer here on the East Coast I plan to also use the Herbal Repellent Collar for double protection, especially since we're in a highly populated tick area.  By the way, there is also an herbal spray so you can choose which product suits you.
I highly recommend using natural treatments for yourself and your pets to protect yourselves from getting Lyme Disease.  Studies are showing that ticks and other bugs are becoming more resistant to pesticides.  They haven't yet become resistant to herbs or essentials oils so they are a great option.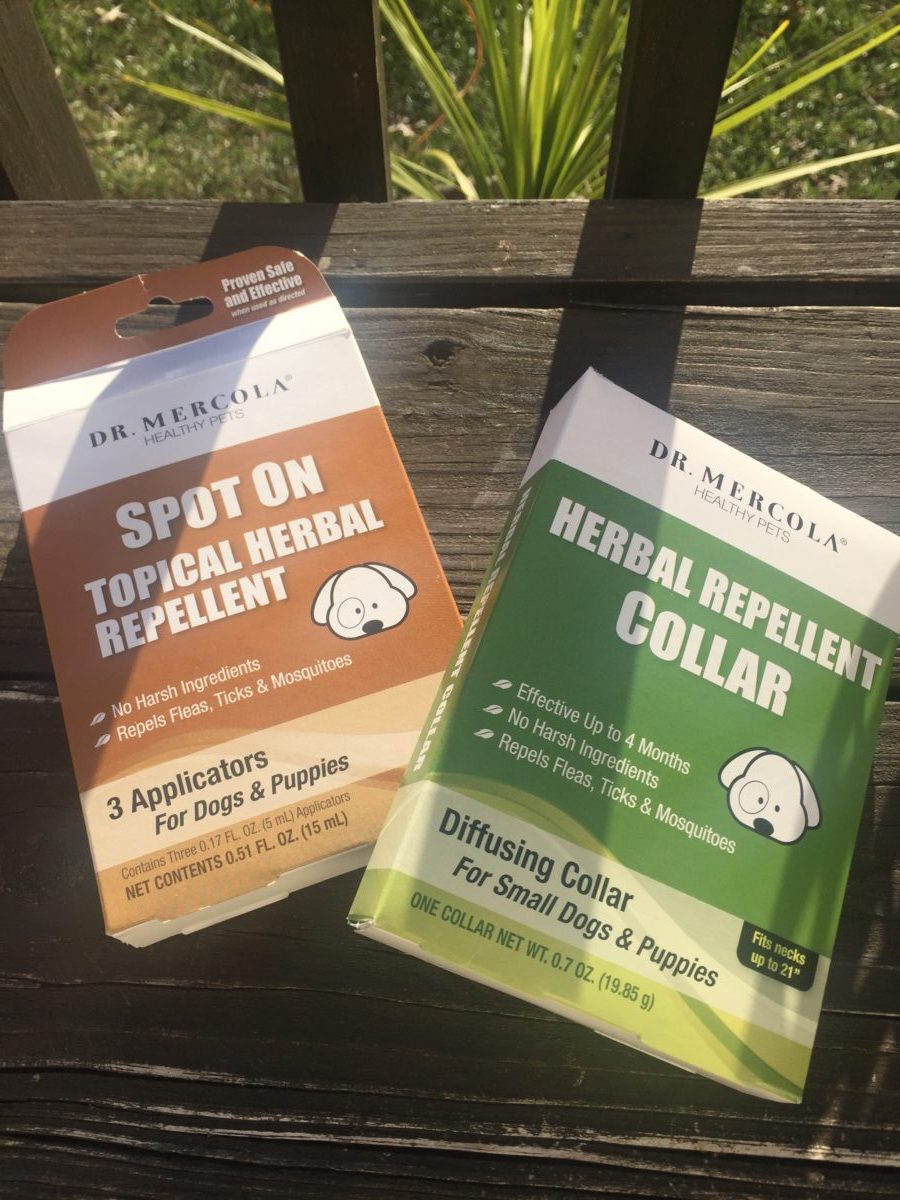 Just so you know, I'm not getting paid for my review, I just like to share products that I find helpful. If you're interested in this product visit "Advanced Non-toxic Pet Pest Repellent System That Works" on Dr. Mercola's site.