Strength and dignity are her clothing, and she laughs at the times to come. Proverbs 31:25
Disclosure: This post may contain affiliate links which helps me keep my blog running. AIHWL is a participant in the Amazon Services LLC Associates Program. Please read my full disclosure.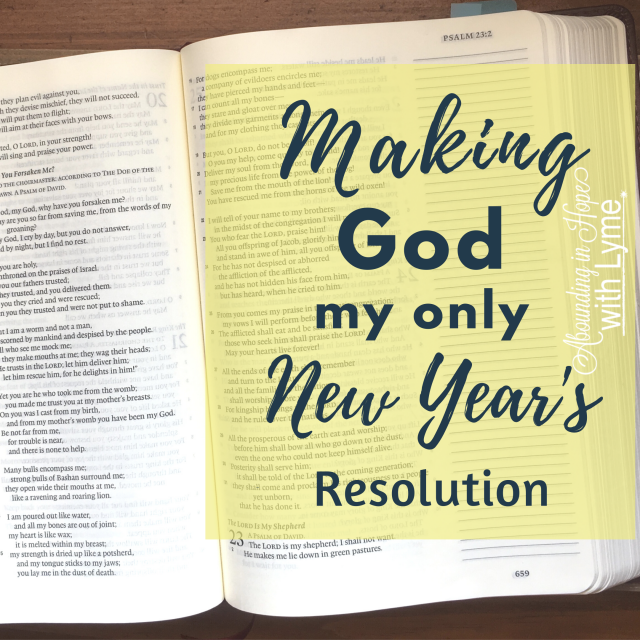 Goodbye 2019
Happy New Year and Happy New Decade! WOW! Where has the time gone? It's 2020 and I for one am so thankful for a new year. Of course, I know that my times and days are always in God's hands and it doesn't really matter that we are celebrating a new year.

But, in all honesty, 2019 was hard! I entered 2019 with excitement and a lot of plans! I had my goals written out, I decided that I was going to celebrate turning 50 with joy and thankfulness. I had big plans for my blog and business and I had a long list of things I wanted to accomplish during my 50th year.
The Difficult
I had no idea that I would end up having two major surgeries, a colostomy, shingles, and two long recoveries. I had no idea that my second surgery would cause severe fatigue or that depression would hit me like a deep, heavy burden.
The Surprises
But I also had no idea that my family, both immediate and extended, would rally around me and support me as they did. I didn't know that I was strong enough, physically and emotionally, to get through surgery the way I did and not just one but two very serious surgeries.
The Fears
I had a lot of fear too! I was so afraid that any dormant Lyme bacteria in my body would come back and reactivate after surgery. I was afraid that I would have to live with a colostomy for the rest of my life. And I was afraid that all the work I did exercising and getting strong would be ruined by surgery and that I wouldn't be able to get back to it. But my fears were never realized.
What did happen was that God met me in my deepest need. I felt his presence and saw His hand every step of the way. He worked miracles and never left me.
Choosing "A Word"
I've never been one for choosing a "word" for the year. I've never liked the idea of putting my year in a box with a word. This year is no different but over the past few months, there are two phrases that keep popping up. Different people have said this to me and I have read these words and heard them on podcasts.
These words are "Be Brave", "Be Bold"
Choosing the Best
I wrote these phrases on my planner but I'm not claiming them for my year! What I am seeking and desiring is to be brave and bold by being able to tune my hearing to what God is saying to me every single day, all day long. It's a scary thing to be completely surrendered but it's how we're called to live.
I have such a desire to be more sensitive to the Holy Spirit's leading. I want to know that I am in His will while I'm taking care of my home and family, while I'm blogging, while I'm at church or in the grocery store. I'm not looking for an experience, I'm looking for greater intimacy with God.
I'm no longer satisfied to write down my goals and my checklists, focusing on those while quickly asking God to lead and bless my efforts. I want more! I want more of God's leading and I want to make sure I'm within His will in every area of my life.
This is my only goal this year.
Expectations
I cannot wait to see what God is going to do this year and I am confidently entering into 2020 with great faith and expectation because as my husband said, "If we can get through 2019 with all it threw at us, we can get through anything!"
It's true for you too! When God is at the center of your life it doesn't matter what comes your way, God will strengthen you and will carry you through. And the best part of it is, you will come out on the other side stronger, bolder, braver, and more in love with your creator and Savior!
My Prayer for You
My 2020 prayer for you is that you will seek to draw closer to God this year and live in the power of the Holy Spirit because He is our helper and our strength!
May the God of hope fill you with all joy and peace as you trust in him so that you may abound in hope by the power of the Holy Spirit. Romans 15:13