Whenever I'm with friends the subject of supplements frequently comes up. I love comparing what my other Lyme friends are taking and sharing what I've found that works. Just as I do with my friends, I thought I'd share my very favorite supplements.
Be sure to bookmark this page for your reference!
Disclosure: This post may contain affiliate links which helps me keep my blog running. AIHWL is a participant in the Amazon Services LLC Associates Program. Please read my full disclosure.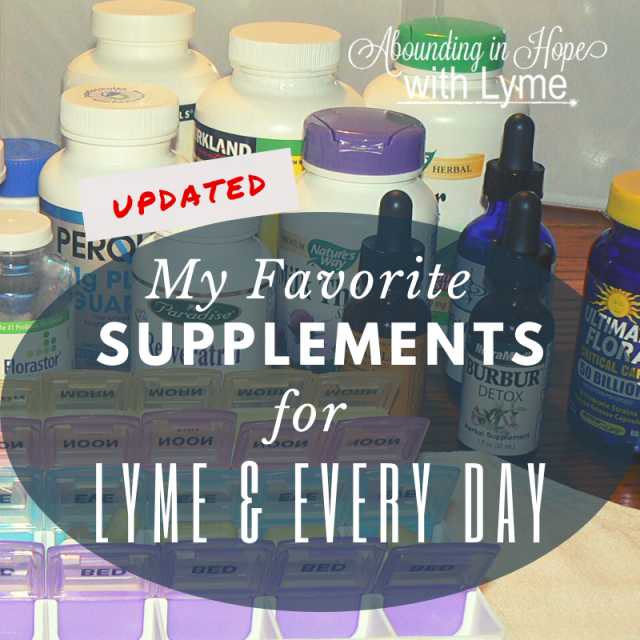 Balanced Hydration Powder by True Athlete is something I've been using for the past year to help with hydration. I didn't realize that I wasn't absorbing the water I was drinking and so my nutritionist recommended a hydration mix. I've used Ultima and others have told me about Liquid IV Hydration but I've been pretty happy with Balanced Hydration.
PERQUE MG Plus Guard
is my favorite magnesium supplement. I've tried many other Magnesium brands but this particular one has really helped me with muscle spasms, pain, and twitching.
Lidtke Technologies L-Tryptophan
is an amino acid that naturally increases your serotonin and helps you to sleep. This supplement is a must-have for seasonal depression and I used it throughout my Lyme treatment.
Source Naturals GABA
Calm Orange Flavored Sublingual helped my daughter with her anxiety and it's helpful for an overall calm feeling. GABA is usually something our bodies make but as we age or deal with chronic illness we may need to supplement. I learned that GABA helps with ruminating thoughts, anxiety, and even pain.
Ginger
is our go-to for nausea, stomach aches, and acid reflux. It also works great for motion sickness and is so good for inflammation.
Activated Charcoal is an amazing supplement to use when you get sick with food poisoning or a gastrointestinal viral infection. This supplement shouldn't be used at the same time as other medications because it can absorb them so seek the advice of your doctor.


Sovereign Silver
is such a helpful supplement for just about everything. We use it for the skin and we take it internally.
Solgar Curcumin
is a product I'm just recently trying. I am really impressed with how quickly it worked to alleviate my joint and muscle pain. I much prefer to use natural pain management products. This one doesn't cause stomach upset, it's highly absorbable and it lasts for 24 hours. My only caution is that it does contain Polysorbate-80, so if you have leaky gut or a sensitive gut from antibiotic use, check with your doctor first or use it with caution. Personally, I'm very sensitive but after a few doses, I've been doing just fine.
Yerba Prima Psyllium Husk
Capsules are an easy way to increase your fiber intake. This was very helpful for me when on high doses of antibiotics. Just don't take it at the same time.
Nutramedix Burbur
is our favorite detox herb. We love to add Burbur to a little tea or juice when we're having any Lyme related symptoms and it works great with Sarsaparilla.
Herb Pharm Sarsaparilla
is a detox and cleansing herb that we like to add along with the Burbur. This combination is really helpful for herxes.
Plexus TriPlex Microbiome
was extremely helpful for my oldest daughter. She was extremely fatigued from Lyme disease and couldn't balance her blood sugar. She also had POTS and nothing we did seemed to help her. A friend suggested Plexus and it was one of the things that really made a difference in her recovery.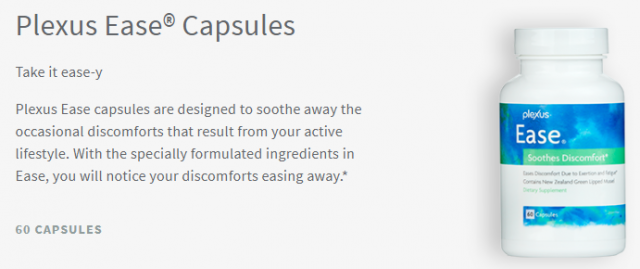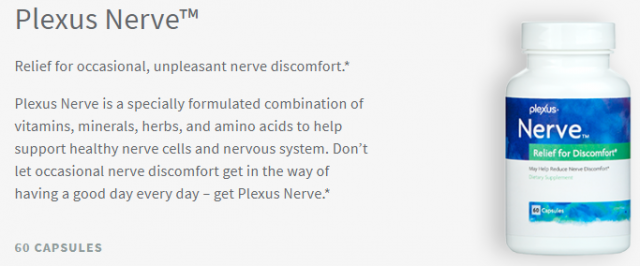 Bath Salts for detox baths. I cannot say enough about taking regular detox baths for pain and inflammation. As a family of 6 with chronic Lyme, we went through a lot of Epsom salt. Most of the time I just grabbed this brand from my local pharmacy or Walmart and sometimes I bought the bulk versions at my wholesale club. Read more about the Perfect Detox Bath (Here)
Homeopathy I use regularly
Rhus Tox – I use Rhus tox 30 on a regular basis for joint pain.
Symphytum – I use Symphytum for fatigue
Arnica – I'll grab arnica anytime there's a new injury, muscle strain, bruising, or soreness.
Hypericum – Hypericum is my go-to for nerve pain.
Kali Bichromicum – Kali Bichromicum has been a lifesaver for pressure system migraines. Whenever a storm front rolls through or the barometric pressure changes quickly, I'll end up with a 3 day, in the bed, massive migraine. Last year when I learned about Kali Bichromicum I began using it any time I felt that pressure start and whenever I knew a storm was coming. Since using it I have not had a migraine.